Noodles with nothing but cabbage, onion and pepper? Oh, yes! A magnificent monument of simplicity in the kitchen. This recipe is traditionally cooked in Transilvania during the fasting periods (before Easter or Christmas) but I like it also during hot summer days when I am in mood for something veggie, other than salads.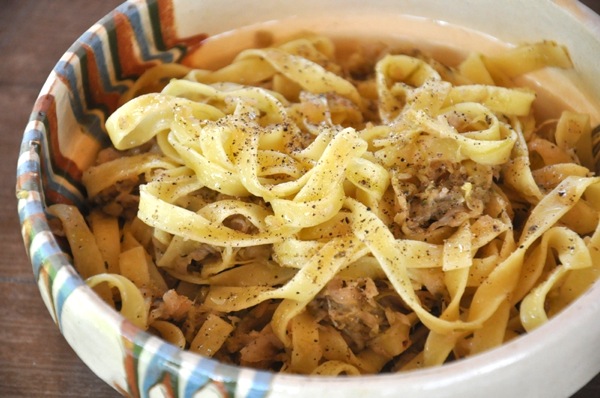 Utensils: a frying pan, a wooden spoon, a pasta pot or pan & strainer, a grater
Serves 2/ prep. time 1 hour
Ingredients:
1 medium cabbage
1 onion

200 grams

simple noodles (or tagliatelle)
4 tbsp sunflower cooking oil
1 tbsp ground black pepper
salt to taste
Grate the cabbage really thin. Put it on the table and rub it with salt (approximately 2-3 tbsp) and let it aside for few minutes. Don't worry, the cabbage will not be salty. Salt is used to make the cabbage softer.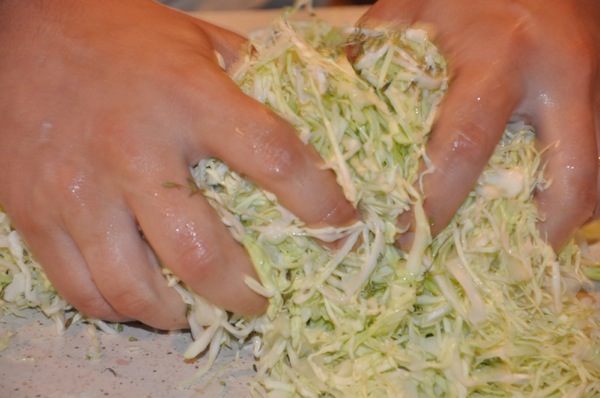 Peel and chop the onion.
Pour the cooking oil in a frying pan and heat it up. Add the onion and saute it until it becomes glassy. Add the cabbage well strained. Saute the cabbage for 30 up to 40 minutes, stirring occasionally until all the juice evaporates. You should remain with only few spoons of well sauteed cabbage.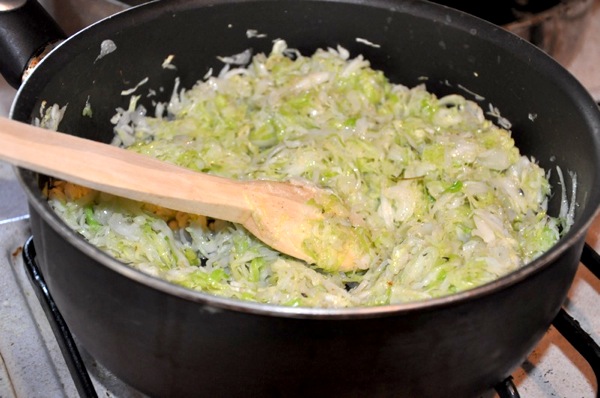 In the meantime, bring some water to boil in a pasta pan, add a pinch of salt and boil the noodles. Strain them well and add them in the frying pan. Mix the sauteed cabbage with the noodles, add the pepper and extra-salt if you want (if you want to stay healthy you might skip the extra-salt

.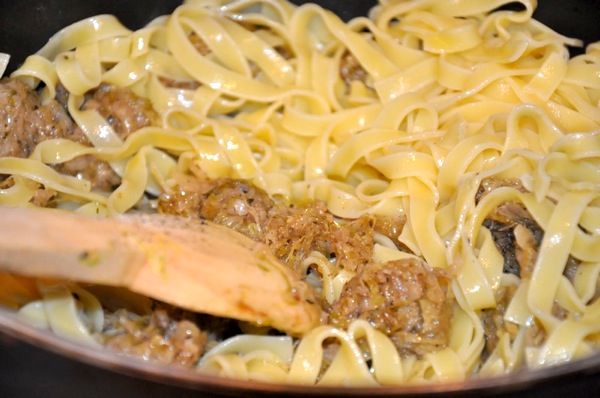 Stir in the noodles on the heat for a minute or two and serve.
Enjoy!
Related Posts :
I've been busy. Celebrating my son's birthday, my husbands' and my own. Busy anniversary season over here and lots of parties. Appart from all tho ...

This is not just a dish, it's a feast! Ingredients: 3 pork knuckles 1 onion, cut in big chuncks 2 liters pickled cabbage juice 1 ...